Is Hammer Of The Last Two Supporting Asem? Big Question After Reading His Post
Music fans in Ghana have been divided ever since Asem started his series of attacks on rapper Sarkodie and now on several rappers as well including M.anifest, Joey B, Pappy Kojo, Edem and Medikal. At the time many are lashing Asem for starting unnecessary beefs with these rappers especially after his current releases, popular music producer of the Last Two fame has given us a fresh angle on the attacks. Read on!

In a post on his Facebook page sighted by www.sammyflextv.com, Hammer directed attention to what many people have ignored in the on going beef between Asem and the rappers. Whilst many think Asem is a wack rapper and not getting his rap punches right even on the diss records, Hammer thinks otherwise showing the difference between his raw rap and the one on records. He even went ahead to talk about his yet to be released EP.
Hammer has indirectly endorsed Asem's rap style and he did not hide it but put it on Facebook platform. In the history of rap music in Ghana, Hammer is a big influence and knows what is right and wrong in the space, so for him to endorse the style of Asem means a lot.
Sammyflextv.com has published his post unedited in this post but the bigger question many are asking is whether this is an indirect support from Hammer to Asem and again, music fans are thinking whether what he has written about Asem has the tendency of urging him on to even do more against these rappers especially Sarkodie. Read the post below.
Been watching Asem's Twitter videos and I'm surprised ppl think he's lost his mojo… the fact that he's even doing these songs raw & out of studio and it still sounds great goes to say he's a different breed of musician, rapping and singing his choruses and all. Can't wait to hear the final work.. ignore the freestyling out-of-studio format and listen really well. Most musicians will sound very bad in this format, trust me, Forget the beef and listen to him proper.
This EP will change everything.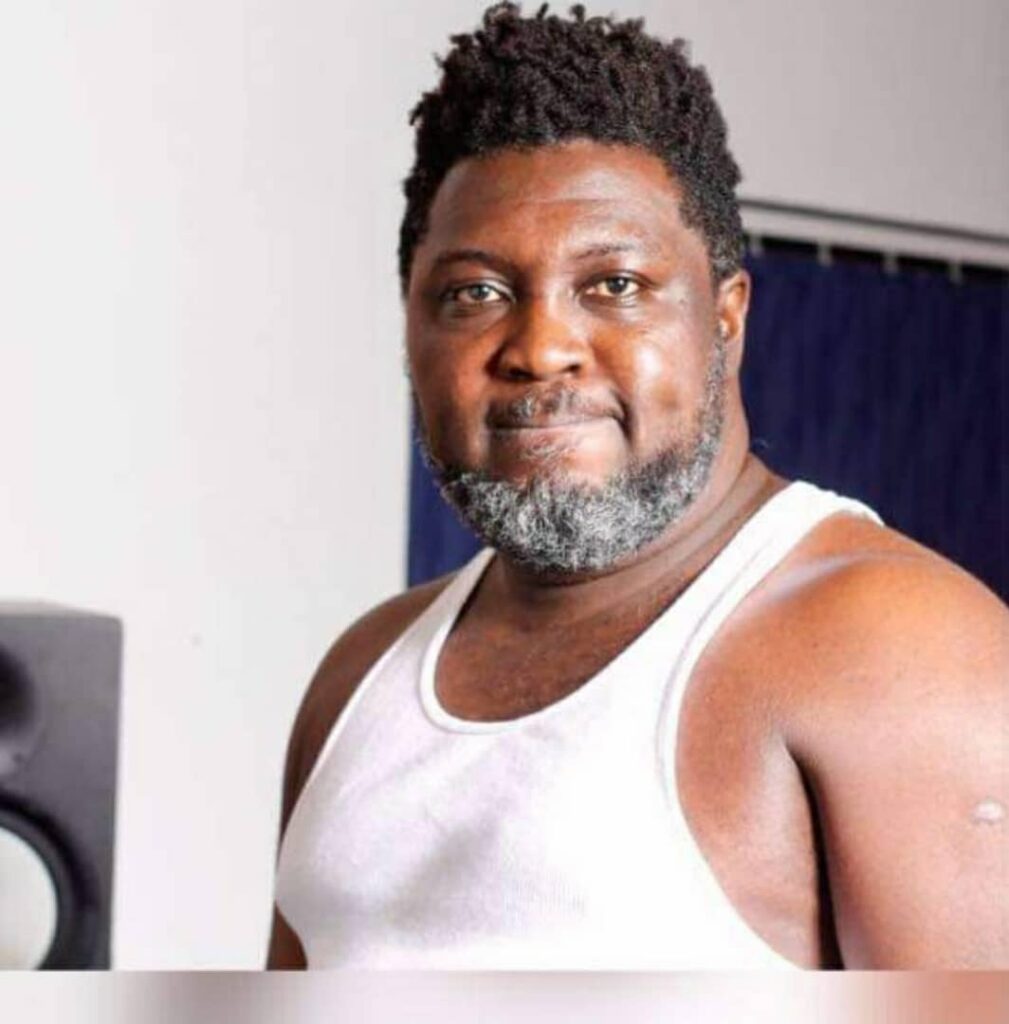 Story by: Akua Gyemfa