Former US President Barack Obama Listens To Shatta Wale
Former American president Barack Hussein Obama has published his 2020 summer playlist on Twitter and the most beautiful thing is that our own Ghanaian dancehall King Shatta Wale made it to his list.
Shatta Wale was fortunate to be featured on Queen Beyonce's project "Lion King" with the song "Already" released last year in July as they released the video this year in July as well. This collaboration topped charts and has had a lot of streams around 19 million views on YouTube alone.
Barack Obama has also done something awesome by adding "Already" to his playlist. Interestingly, sammyflextv.com is never surprised to see this because the song says "Black Is King" and Barack Obama happens to be a black man, a Kenyan-American, so it`s wise for him to promote black products.
He shared this on Twitter: "Over the past few months, I've spent a lot of time listening to music with my family. I wanted to share some of my favorites from the summer—including songs from some of the artists at this week's @DemConvention. Hope you enjoy it".
Screenshot below: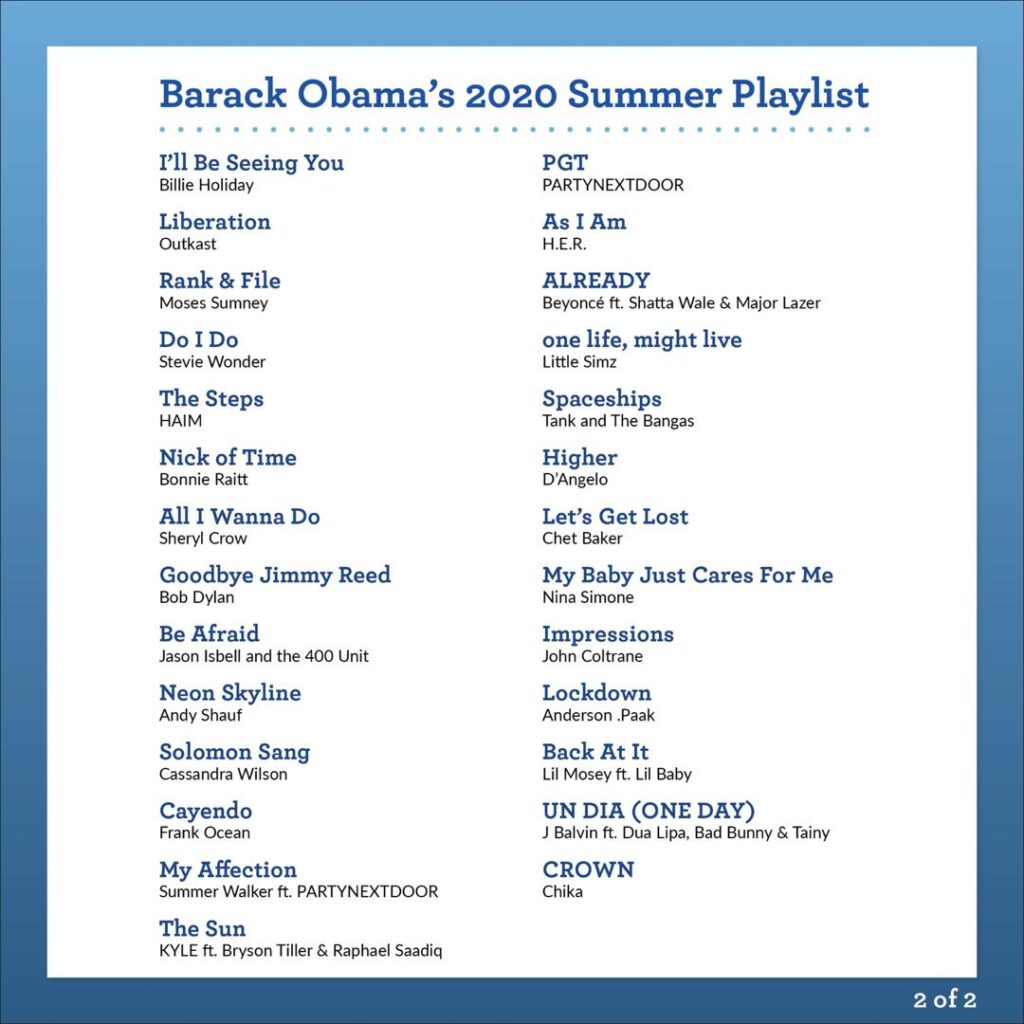 Story by: Emmanuel Lapigee Ofori