"We Have About Three Million Shatta Wale Fans In Liberia" – Chill Out Badman
Liberian dancehall artiste Chillout Badman has disclosed that Liberians including president George Weah are desperately in anticipation to host Africa's dancehall giant Shatta Wale in a concert in the country.

The artiste who is currently in Ghana for a project and paid a courtesy call on Shatta Wale told Sammy Flex on Showbiz Daily that Liberians believe so much in the Shatta Movement music ideology and that he has urged them on to form the fanbase for the artiste in Liberia.

"The idea started from no where. I am a dancehall artiste and I have been following Shatta Wale for years. The vision of Shatta Wale is what prompted us to follow SM. We started the movement in Liberia by walking from one ghetto to the other ghetto just to talk to the ghetto youth about the movement. We dedicated ourselves with my man Don Kalon and the rest of the team to various ghettos just to put the youth together to support Shatta Wale. You see, when it comes to music, Liberia is a country that we don't discriminate because we've got a mixed culture. We've got the American culture, life style and the African life style. Aside that, Ghana and Liberia have very tight relationship. Ghana is a country that Liberia look up to. During the war, Ghana was the country that gave us refuge. So Liberia supporting Ghanaian artistes is basically because of the things that have been going on way back, for years" he stated.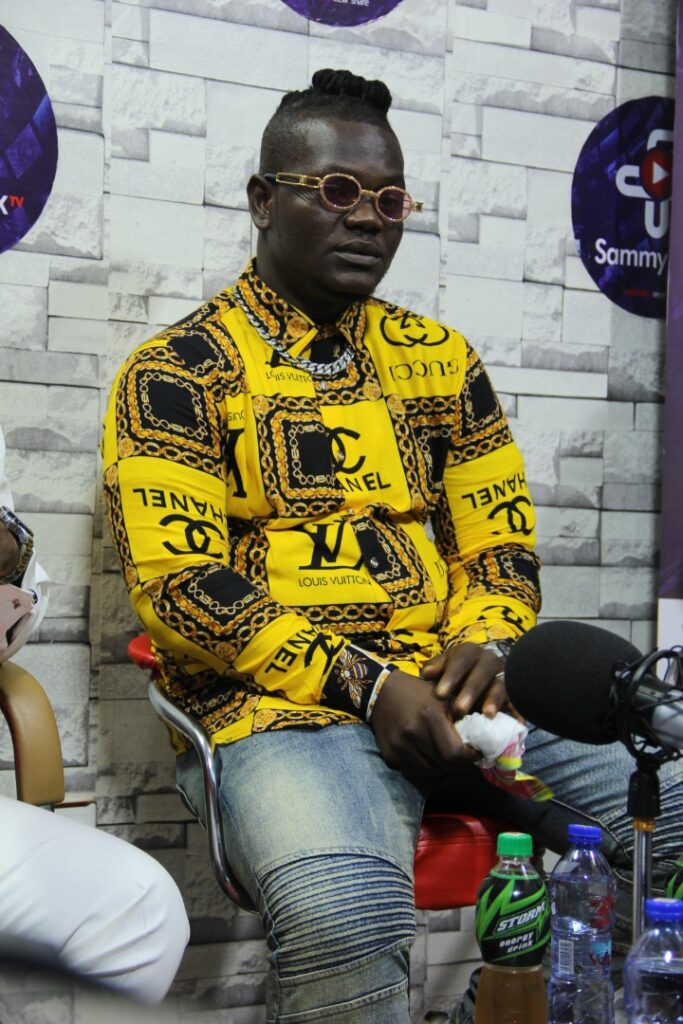 He further stated that Shatta Wale's music is not just any music but something that really inspires the ghetto youth. It tells you what to do. So a lot of people in Liberia love Shatta Wale.

"I will tell you this, the day Shatta Wale will come to Monrovia, it`s going to be something else. Shatta hasn't been to Liberia yet. He has only been on radio to say he is coming and everybody is desperately waiting, including the president His Excellency George Weah. He wants to meet Shatta Wale and support the movement. We have about 3million Shatta Movement supporters in Liberia" he disclosed.

According to him, there are people loving Nigeria music and other African countries but we need to be supporting Ghana too. Shatta Wale was a breakthrough because of the message in his songs. "Shatta is a break through because of his message. I know My Level was a hit because of that message in the song. People dance to it even in church in Liberia. It`s going to be great if he comes because the vision is to connect Africa" he disclosed.
Chillout Badman is known for songs like "Coco Butter", "Dancehall Paradise" "Key To My Inspiration" and many others including his recent released "Dancehall King" single.

Story by: Reagan O.O.Osarfo (Nana Reagan)