Yaw Berk Apologizes To Kaywa After Cutting Off His Locks
Ghanaian young rapper/singer and a former contestant of MTN Hitmaker, Yaw Berk has remorsefully apologized to his former label CEO Kaywa after cutting of his locks.
Yaw Berk on his Twitter page, pleaded with his Godfather Kaywa to accept his apology for he has regretted all his awkward actions against him.
He further stated that he has turned a new leave now and will not go back to his previous life style again. He said all this after cutting his locks.
"I REMORSEFULLY APOLOGIZE TO MY GODFATHER KAYWA 😓💔
please accept my humble apology.
NEW YEAR, NEW LOOK, NEW CHRACTER, NEW LIFE!!
God bless the new me! 🙏🏼❤️❤️" he apologized to Kaywa on Twitter.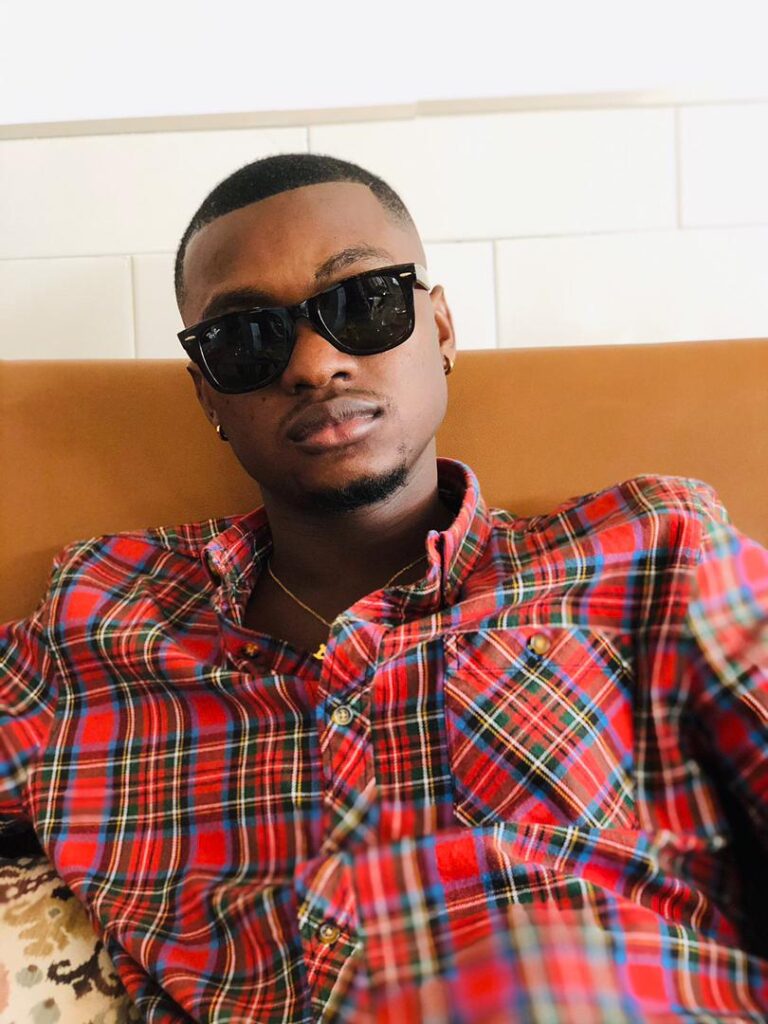 Story by : Emmanuel Lapigee Ofori