Photos: Doreen Avio Robbed: Robbers Went Away With Her Valuables
Ghanaian journalist who works for Multimedia Group Doreen Avio, has revealed that she has been robbed in her car with most of her valuables gone.
On her Instagram page, she posted that she went out to meet her husband at a program where she parked right by the gate at the venue. According to her, she spotted two cars in front of her but ignored them and went to catch up with her husband.
After 30 minutes, she decided to leave the premises and to her surprise she saw her car back window broken and all her valuables, laptop, bag, clothes and shoes all gone.
"I have been robbed. I went to meet my husband at a program and parked right by the gate, 2 cars in front of me and none at my back. Was there for almost 30 mins and decided to leave" she revealed.

"Came out only to see this, someone broke the back window my laptop, my hand bag and other bag with clothes and shoes all gone, I was lucky though, my purse with my bank cards and ID's was with me, But the laptop nu, ashie me papa. What an evening" she revealed.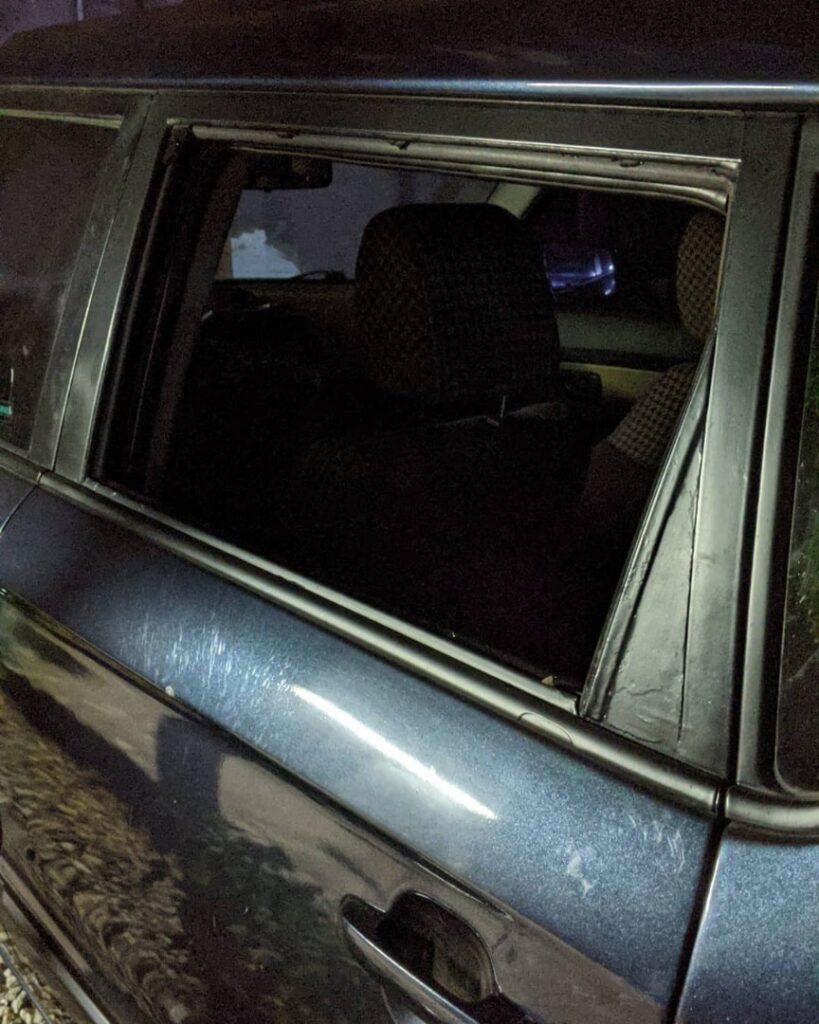 Story by: Emmanuel Lapigee Ofori